About Me
The most important thing to me is building products people love.
Levarne Sobotker
An Aspiring Developer From Cape Town South Africa.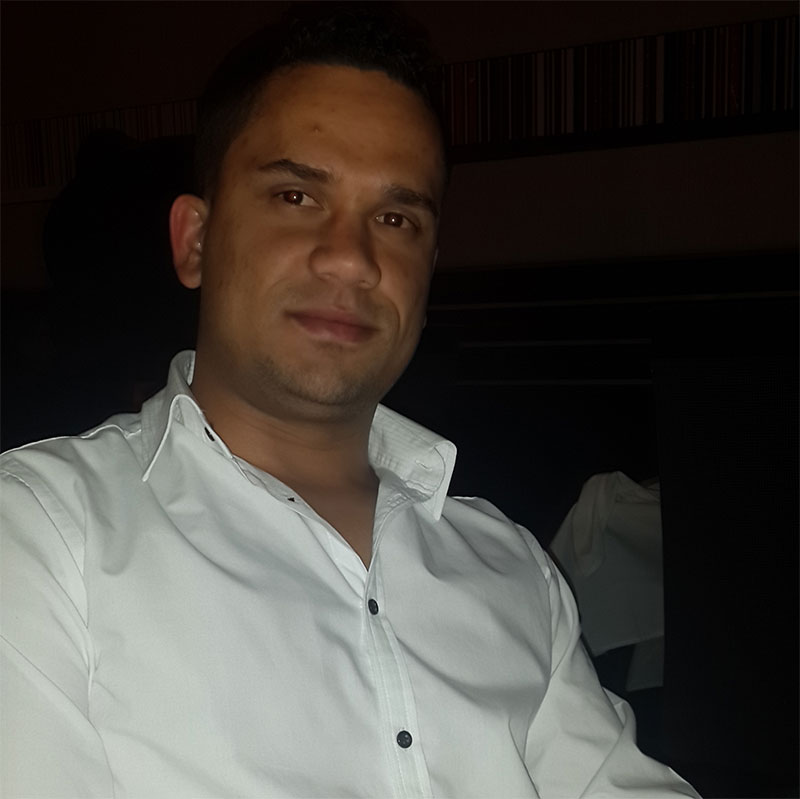 What I Do
I am currently working as a Php, Javascript, Web and Mobile App Developer. Building dynamic and responsive Web Apps to Senior Developer requirements.
What I Possess
I have a skillful learning attitude, I never underestimate the workflow of Information Systems. Things do get complex and when they do, I am able to learn new skills in a heart beat. That's especially what makes this industry so compelling!
What My Skills Are
Skills used on daily basis => Php, mysql, javascript + frameworks , mvc, html5, sass, Bootstrap, OOP, SDL, Data Structures including json, ajax, custom cms, dynamic coding, smarty templates, code tracking, trouble shooting. And some: still embedded in my heart during my Studies.